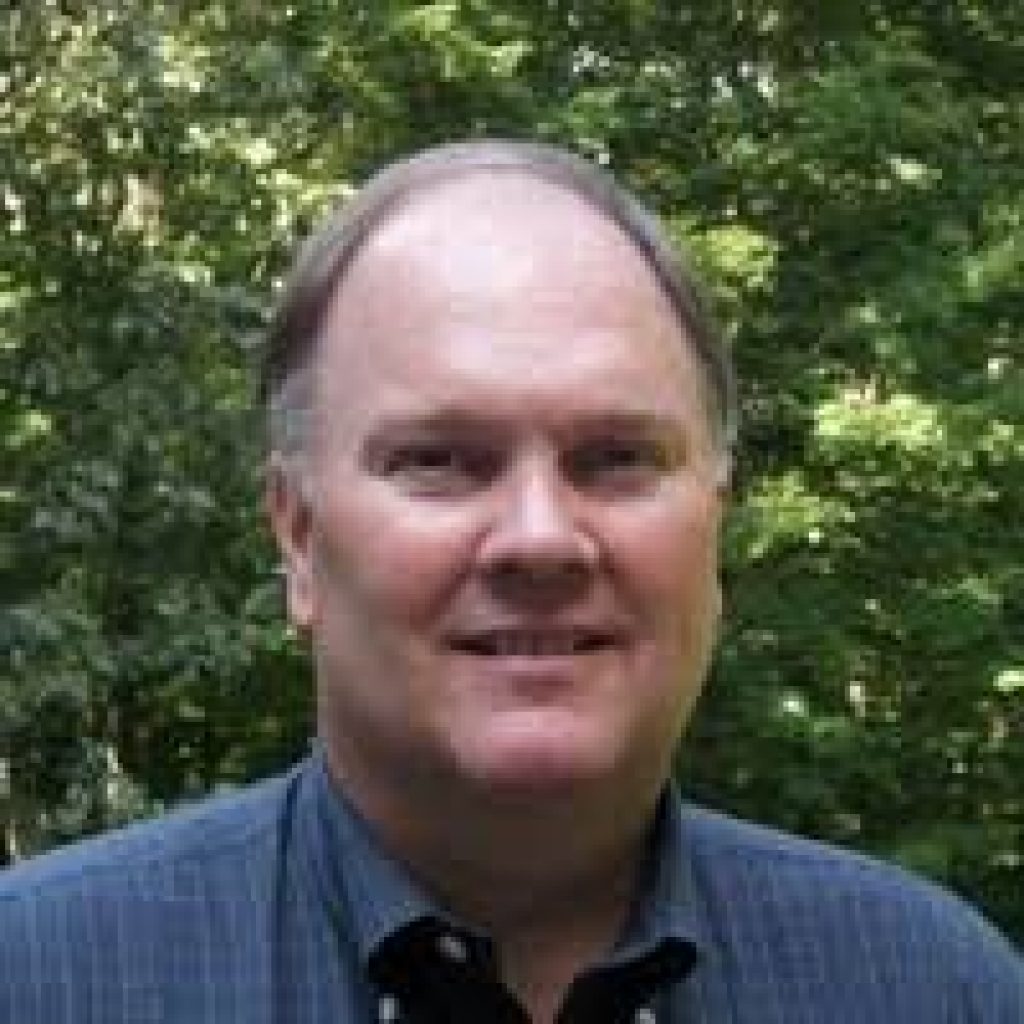 Geoff Stearns has been guiding students through the college admissions process since he himself graduated from college. Given his reputation as the person you approach with any college or athletic recruiting question, it came as no surprise when Geoff made his passion his full-time job. In 2009, he left the financial industry to work full-time at Dunbar Educational Consultants. After two and a half successful years, he moved to Educational Futures as a Partner. Now, Geoff has taken his expertise and exceptional track record one step further with the founding of Stearns Group, LLC.
Upon graduating from Harvard in 1982, Geoff represented his alma mater as an advisor to students interested in attending Harvard. Geoff served as a member of the Harvard Alumni Schools' committee (1997 – 2009) as an interviewer and liaison to Harvard admissions. He is currently a Professional Member of the Independent Educational Consultant Association and speaks both publicly and professionally on college admissions and athletic recruiting.
Geoff is a leader in his field, able to advise families effectively and with impressive results.
Geoff and his wife Lisa have two children and live in Waccabuc, New York.